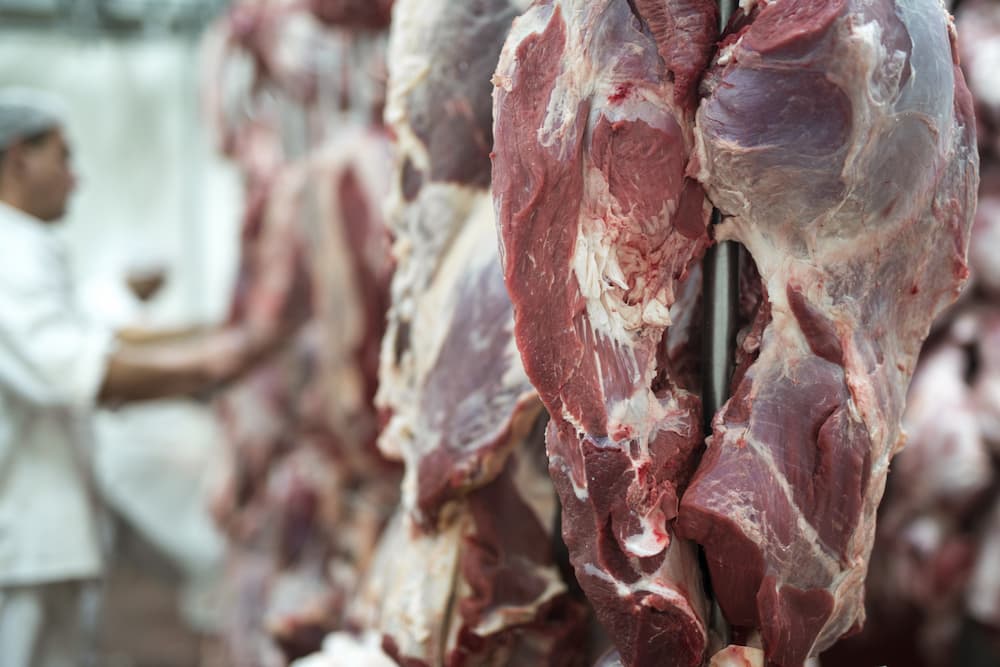 Are you looking to import halal meat from Kenya?
Amana Halal Butchery Limited is a leading Halal Meat Processor, Distributor and Exporter in Kenya.
Our products include fresh meat, poultry, special meats and sea food. We source our meat, poultry and sea food from our suppliers in Kenya.
Our preparation, processing, packaging, transportation and storage is guided by the Islamic Law and complies with Codex General Principles on Food Hygiene and other relevant Codex Standards.
The animals are grass fed assuring our clients premium quality fresh meat.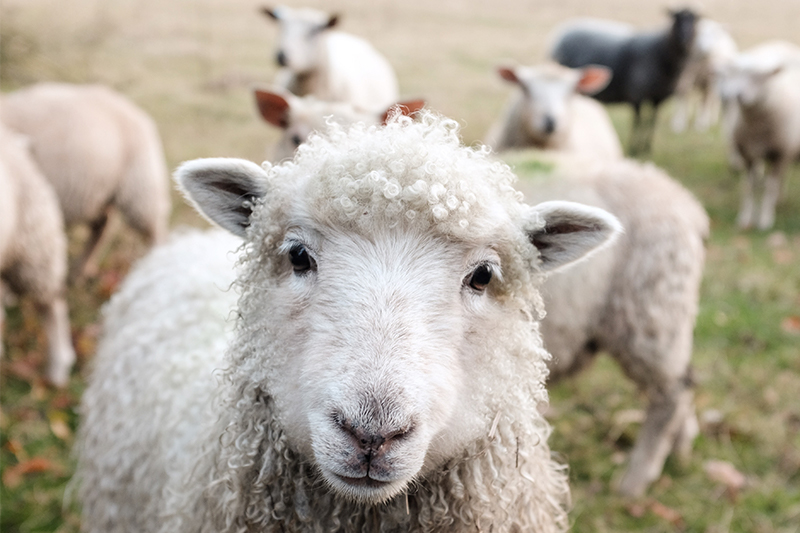 A natural source of food full of nutritional benefits, our fully organic lamb meat offers is sourced from halal farm across Kenya. Amana Halal provides the consumer with healthy and affordable lamb meat that is delivered directly from our Halal certified farms for export. Our pastured lamb's diet is 100% green grass and clover pasture guaranteeing the consumers top quality meat.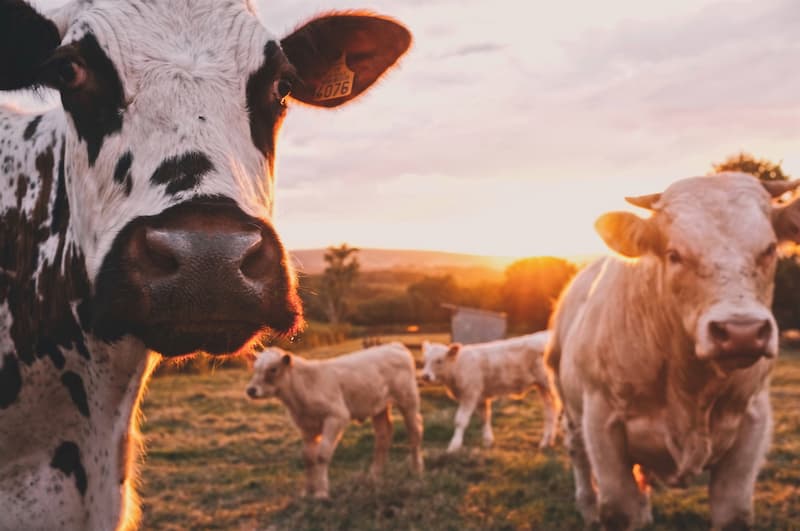 Amana Halal is a leading supplier of halal beef in Kenya for exporting purposes. We believe in the power of grass-fed cattle; they produce healthier meat that is much more nutritious than grain fed. A steak from our cows is lower in cholesterol and saturated fats guaranteeing the consumer a healthy meal. The consumer's health and the animal's welfare are of utmost importance to us therefore, we do not use any growth hormones or antibiotics.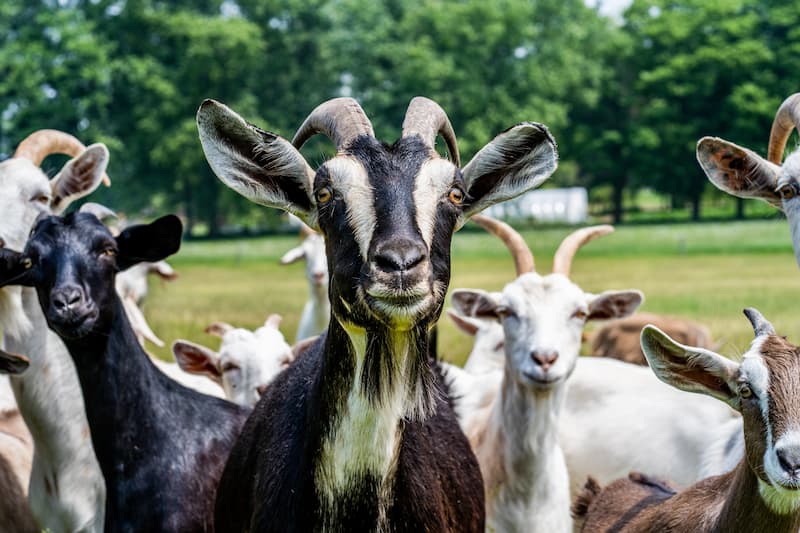 Goat meat is a healthy, nutritious, and delicious protein source. Goat Meat is a healthier and leaner red meat alternative that can be substituted into any recipe calling for other meats. Amana Halal produces goat meat in the Kenya and only sources for 100% grass-fed goats that are raised humanely without hormones or subtherapeutic antibiotics.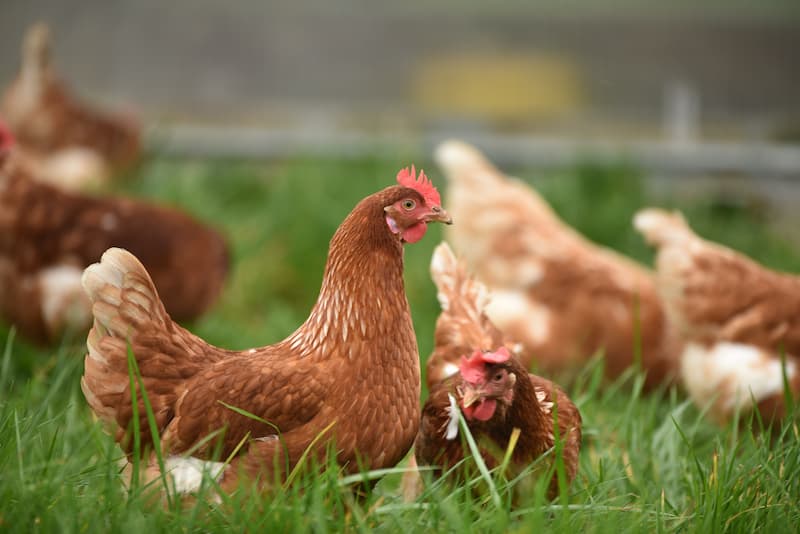 Chicken meat is a great source of protein and ours is simply the best you can have. Chicken offers you a wide range of cooking option across different cultures across the world. We strive to offer the best quality raw and organic chicken meat raised in a humane and healthy way. The goal is always to provide our customers with fresh and high-quality products, which are produced by local farmers that care about their animals.