More Categories
Less Categories


Free Delivery for Online Purchases
(orders over Ksh 5000)

High Quality
Premium Cuts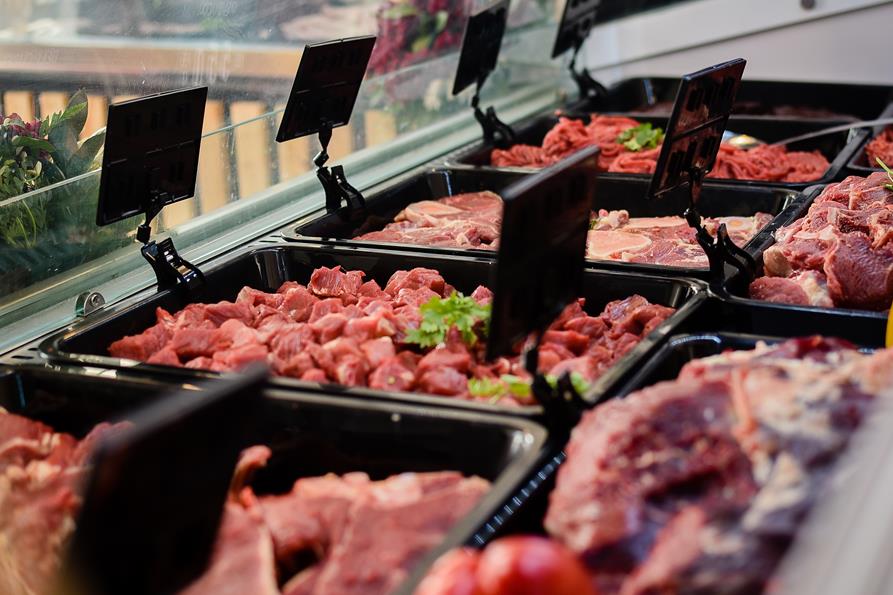 Welcome to Amana Butchery Halal,
Lavington Nairobi.
Right at the heart of Lavington, Amana Butchery Halal is a leading premium butchery business in Nairobi supplying premium quality meats at very affordable prices. The butchery upholds hygiene and cleanliness around the clock because the health of our clients is one of our highest priorities.
Our butchery provides fresh cow meat, fresh goat meat, fresh chicken meat, fresh lamb, fresh seafoods and fresh water fish among other meat products. We also supply a number of top-quality halal chilled and frozen meat products such as sausages, burger meats, smokies etc.
Amana Butchery sources for the meat products from accredited halal meat suppliers and directly from farmers to translate the good prices to our clients.
Visit us today at the Legend Valley Business Park on Gitanga Road/Othaya Road intersection. We provide delivery services for clients in Lavington and Nairobi. Make your orders online and we shall make same day delivery to your doorstep.
Goat & Lamb Products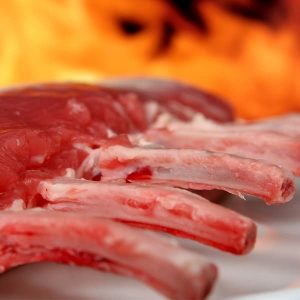 Minimum Price

KShs

900.00/kg
Minimum Price

KShs

900.00/kg
These juicy looking goat ribs are tender and very healthy from grass fed sheep. These fresh tender rib cuts are very ideal for grilling and a number of other cooking options. The goat ribs are expertly butchered into medium cuts.
Chicken Products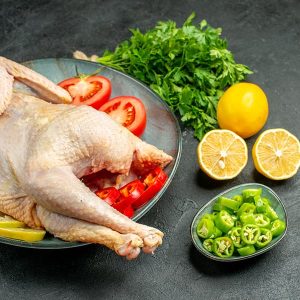 Minimum Price

KShs

1,050.00/kg
Minimum Price

KShs

1,050.00/kg
Our fresh free range kienyeji chicken ensures great nutritional value and an unmatched taste. The kienyeji chicken is an all-natural non-GMO option that have been naturally fed and bred. There are no growth hormones or any artificial products used to boost the chicken's growth.  Our succulent Kienyeji chicken can be prepared in various ways  and you are guaranteed pleasure with every bite.
Seafoods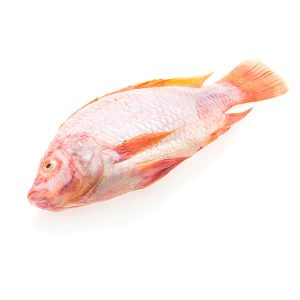 Minimum Price

KShs

1,300.00/kg
Minimum Price

KShs

1,300.00/kg
Sourced from our Kenyan Coast, the fresh red snapper fillet is a firm textured salty water fish. The firm texture makes grilling and deep frying very good cooking options. The end result will be a sweet flavor and great nutritional minerals for the body such as calcium and iron.
Amana Butchery Special Offers
Grab Today's Exclusive Offers on Products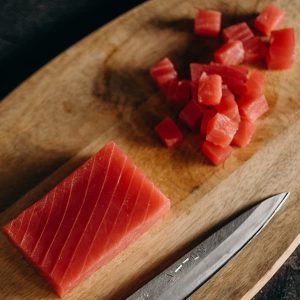 Minimum Price

KShs

850.00/kg
Minimum Price

KShs

850.00/kg
Get this top-grade quality tuna steak sourced from the Kenyan coast. This fresh tuna steak is a great source of iron among other nutritional goodies it comes with. The tuna can be prepared in several different ways and will surely tickle your taste buds. It can be served with ugali, chips, rice with some salad or salsa on the side.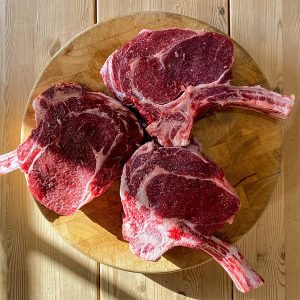 Minimum Price

KShs

700.00/kg
Minimum Price

KShs

700.00/kg
From our grass-fed cattle we get quality beef on bone that is ideal for stewing and daily family cooking. The meat is always fresh and we ensure that there are no additives or preservatives used. We stock just enough to serve our clientele a great taste and healthy beef chucks.
The Amana Blog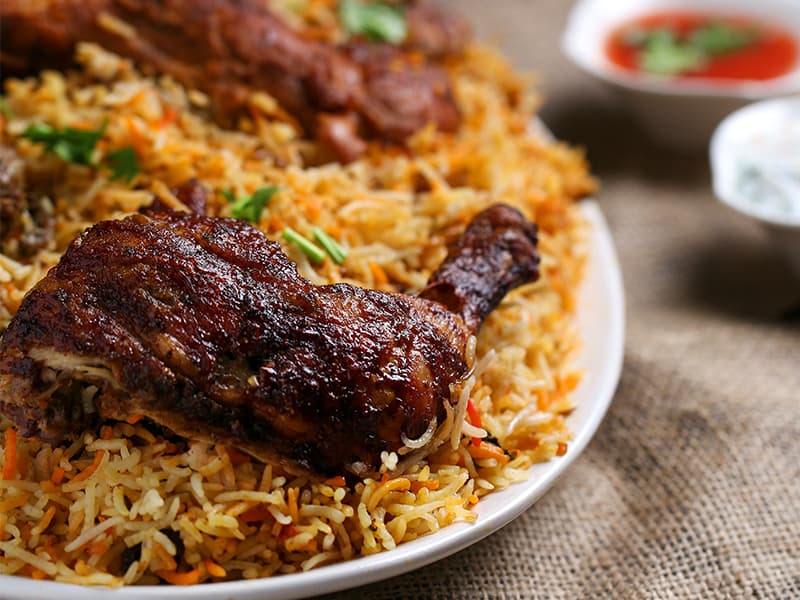 <p>Looking to prepare a sumptuous biryani for your family? Well, this is a simple to follow recipe that will</p>
Posted by amana
Continue Reading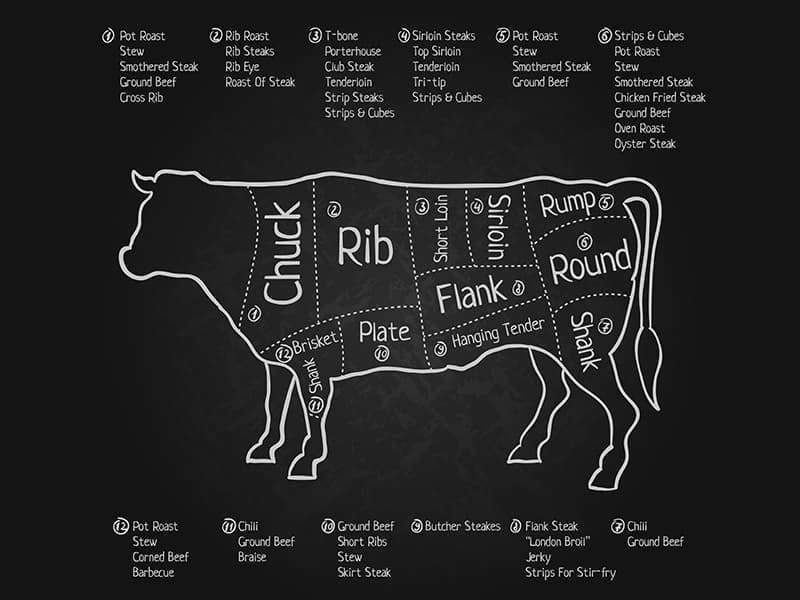 <p>Donec vitae hendrerit arcu, sit amet faucibus nisl. Cras pretium arcu ex. Aenean posuere libero eu augue condimentum rhoncus. Praesent</p>
Posted by amana
Continue Reading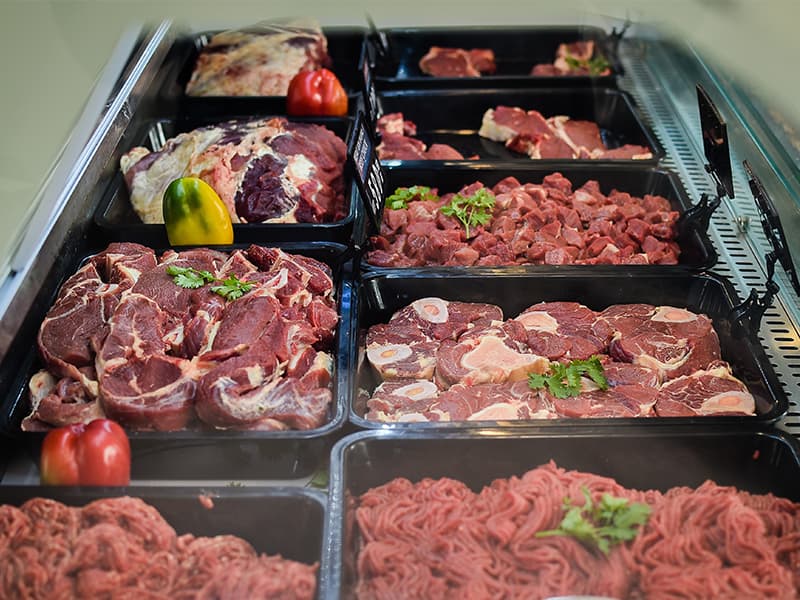 <p>Aliquam et metus pharetra, bibendum massa nec, fermentum odio. Nunc id leo ultrices, mollis ligula in, finibus tortor. Mauris eu</p>
Posted by amana
Continue Reading